What is child support?
Regardless of whether parents are separated, living together, or in a relationship together, they both have a responsibility to financially support their children. In a separation or divorce, the parent with custody of the children must take care of them by looking after their day-to-day needs, paying for activities, purchasing food, clothes, and providing shelter. The parent who doesn't have custody usually has to pay the custodial parent money to help support their children's needs and activities. This payment is referred to as child support.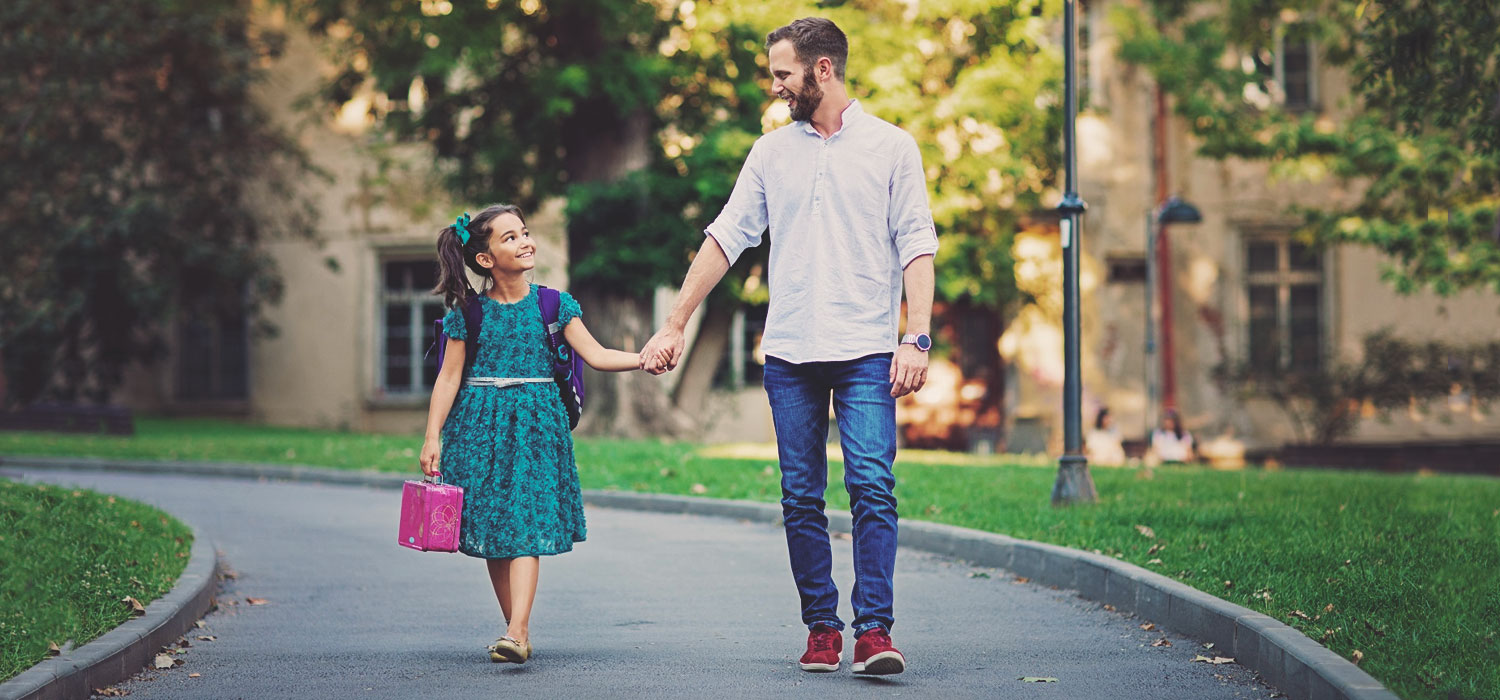 How are child support amounts determined?
Each situation is unique, but child support payments in Ontario are generally based on:
the income of the person who does not have custody or the person with whom the children do not usually live with
the number of children that need support
Information Links
If you're wondering whether you need to pay child support, or whether you are entitled to receive it, our lawyers can help you make sure your children's financial needs are met.
If your child's other parents has stopped paying child support, our lawyers can help resolve the dispute.