What is a separation agreement?
Section 54 of the Family Law Act specifies that:
Two persons who cohabited and are living separate and apart may enter into an agreement in which they agree on their respective rights and obligations, including,
ownership in or division of property;
support obligations;
the right to direct the education and moral training of their children;
the right to custody of and access to their children; and
any other matter in the settlement of their affairs.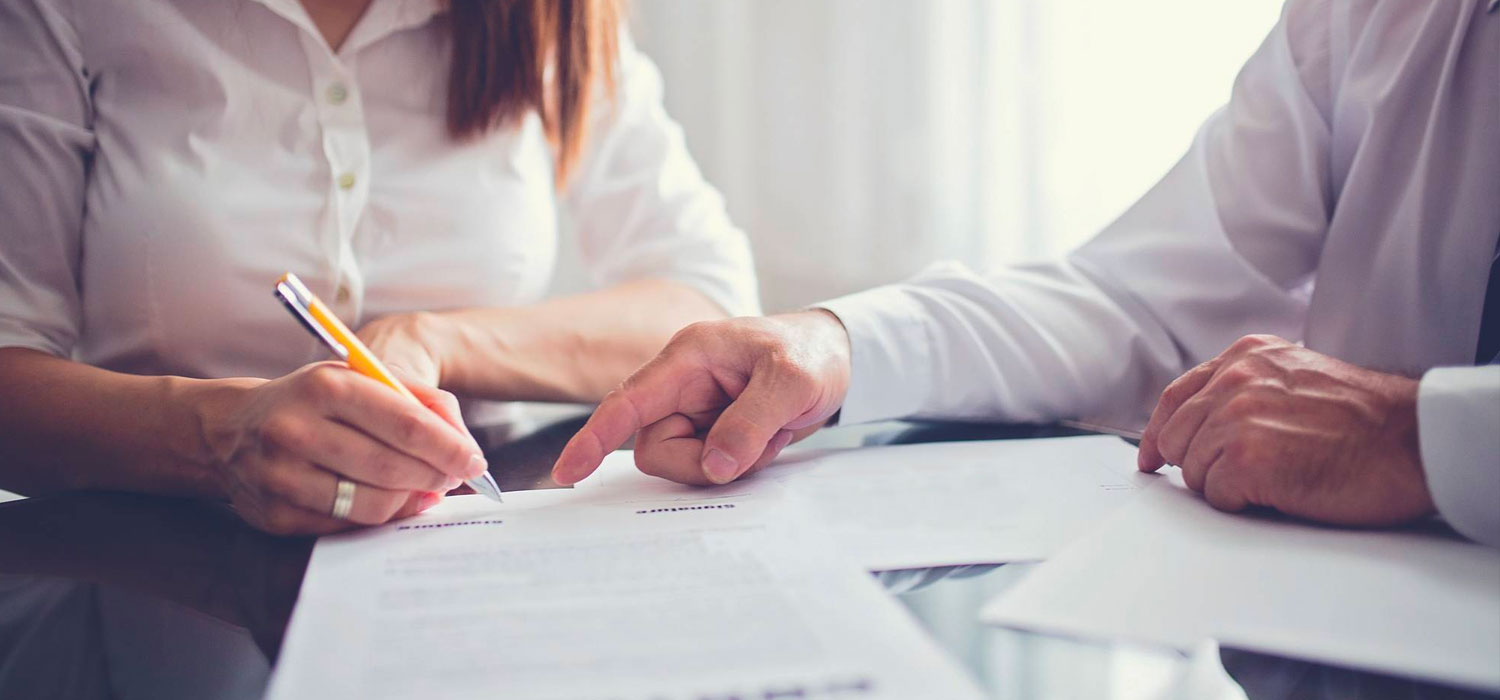 When you choose to separate from your husband, wife, or common-law partner, there are many important decisions that need to be made.
As family law experts, our lawyers can help you negotiate a separation agreement with positive outcomes. As a married or common law partner, you are technically separated when you are not living together and its unlikely that you will live together again. When separation occurs, there are many decisions that a separation agreement can include and clarify. For example, you will need to arrange which one of you will stay in your home, who will take care of your children, who will pay family debts, if and how much support will be paid, and how you will divide your property.
You can use a lawyer to help you negotiate a properly written and executed separation agreement.
When negotiating and signing a separation agreement, you are making decisions that can affect you and your children for the rest of your lives. If you would like to make sure you know all the legal consequences of your agreement, you can contact our law firm and arrange a consultation with a lawyer.
Without a properly written and signed separation agreement, you may have a hard time proving that your partner promised to settle things a certain way. Our lawyers can help negotiate and assemble a proper, legal separation agreement between you and your partner that avoids confusion and provides clarity on various issues.